Vancouver - Global Fingerprinting Services Canada Ltd.
Global Fingerprinting Services Canada Ltd. is an associate of Reliability Screening Solutions Inc., an authorized fingerprinting agent of the RCMP. We provide criminal record checks (CPIC) based on name and date of birth, and fingerprinting services.
We are in the business of providing card scan fingerprints for expedited results, and ink-and-paper fingerprints where required for foreign police certificates and other needs. All personal information from clients is treated as confidential. We also provide value-added services unique in the fingerprint service industry. Our staff has many years of knowledge and experience in the industry. Our work experience is drawn from careers in forensics, law, policing, security, the military, and customer service.
Employers and agencies entrusted with sensitive and valuable assets know that it is their
responsibility to protect their trusted employees and the interest of clients and stakeholders.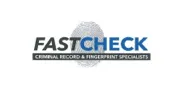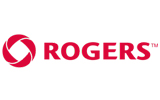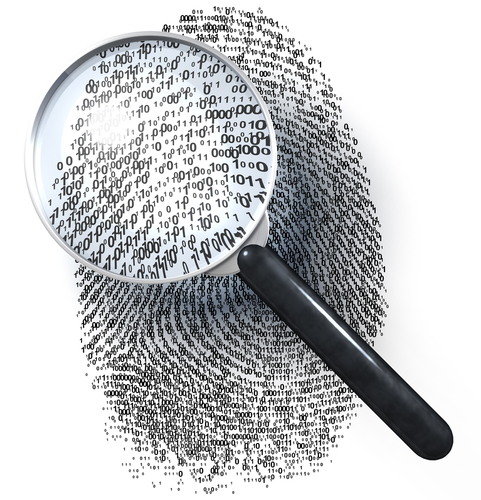 Canadian Fingerprinting in Vancouver, BC
We provide fingerprinting services from our convenient Vancouver location, or at the convenience of your own place of business. To conduct a certified criminal record check, CCRTIS requires a full set of fingerprints, including both rolled and flat impressions of all ten fingers (if the submission is made via Cardscan.)

There is no substitute for a Certified Criminal Records Check; it is the only way that you can be sure that the individual you are dealing with is really who they claim to be and that they do not have a criminal record.
We are accredited by the Canadian Criminal Real Time Identification Services (CCRTIS) branch of the Royal
Canadian Mounted Police (RCMP) to provide fingerprint-based Criminal History Checks.

Book Appointment
Start the fingerprint process by using our online booking tool. It lets you select just what you're looking for, enabling you to book an appointment at a time and location that works well for you.

Come Visit Us
Just bring two forms of ID at the time of your appointment, and plan on it taking 10-15 minutes. Our fingerprinting process is quick and hassle-free but highly accurate and reliable.

Onsite Fingerprinting
For your added convenience, we can also visit your company or location to perform fingerprinting services for one or more individuals. Save time and get thorough results in short order.
926-470 Granville Street
Vancouver BC V6C 1V5
I needed a Canadian Criminal Check.
With the help of Reliability
Screening, it was easy! They
answered all my questions right
away and explained everything
perfectly. They are very patient and
helpful. Thank you so much!
- Karen MacArthur
They showed a perfect customer
service at a distance! Their staff
answered several questions by
email/company contact form in
minutes or a few hours later, or in
less than 24 hours at most, helping
me throughout the whole process.
- Marilla Assiz
From start to finish, I was kept
informed about my case, and I
found email ... communication to be
prompt, friendly and very clear. I
don't usually write reviews, but
want to help reassure anyone out there in the same position.
- Phoebe Moffat
Before choosing which company to go with, Reliability's reviews stood out and went with it. No regrets. Very responsive and got it processed as quickly as possible given the pandemic. Thank you so much!
- Meera Youn
I ordered a police name check from overseas. I obtained my electronic copy of the police certificate within a day and the original certificate was sent to my home in Canada. Thank you for your swift action and great service! Highly recommend Reliability Screening Solutions to everyone.
- Jenny Fanny
I ordered the document from overseas. They have perfect service!! They told me how to apply and which documents I need to provide. That was easier and clearer for me. I think Reliability Screening is your best choice! Really appreciate!
- WeiChih Chou
Terrific and professional service! Handled my request for a international criminal record check incredibly timely and efficient. Highly recommend to any Canadian residing abroad whose employer requires a Canadian criminal record check.
- Dwayne Thompson